Hi, we're Blue State.
A partner to leading causes, companies, and campaigns. We're here to hasten progress.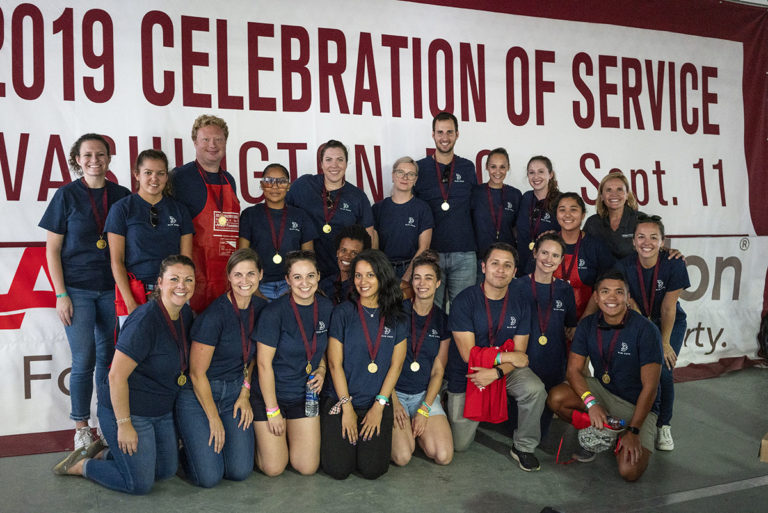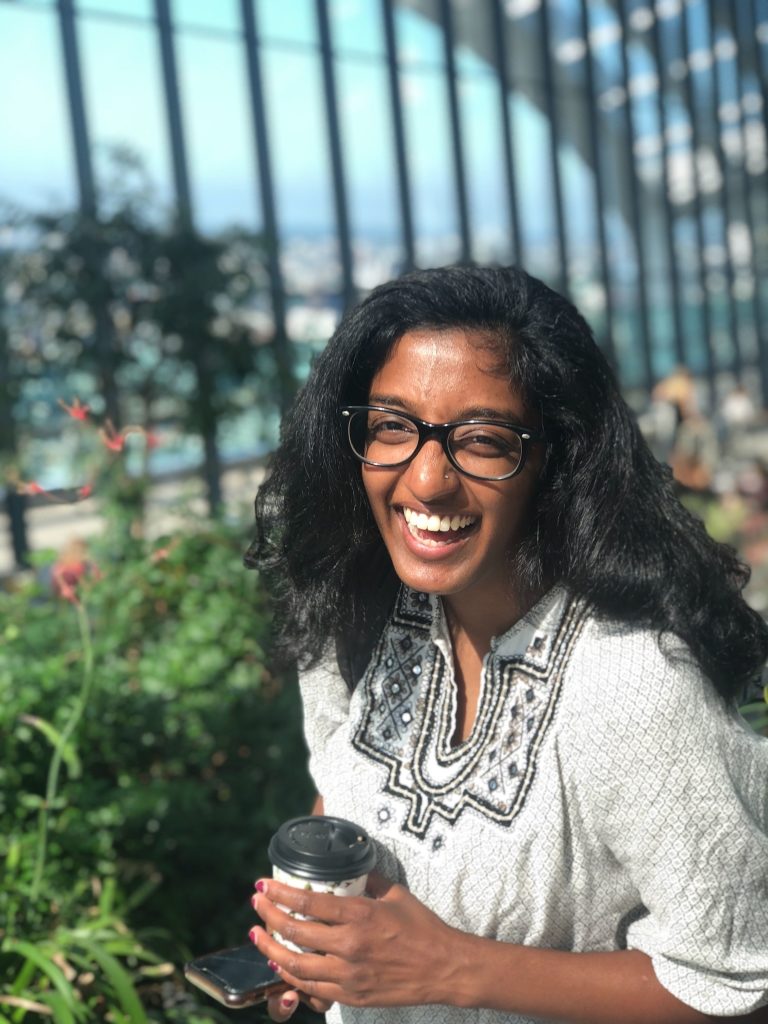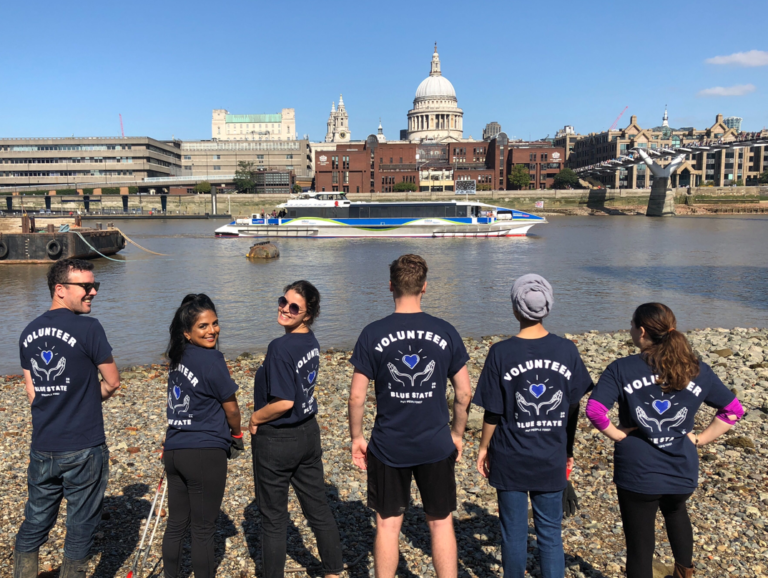 We believe there is no force more powerful than people taking collective action on the things they care about.
Out of this technology grew a different kind of agency.
Now we're a tight-knit group of strategists, technologists, makers and producers across five cities, who partner with forward-thinking organizations to build a better world.
Our Values
Make good trouble.
When the status quo stands in the way of progress, we challenge it.
Be curious.
We ask the tough questions and let the data lead to answers.
Put people first.
We let the user guide the program, not the other way around.
Drive real change.
We obsess over outcomes and actions.
If you need it, build it.
We make stuff that empowers people to act on the things they care about.
Employee fact generator
Is Blue State your first agency?
Have you worked at a charity or nonprofit?
Have you worked or volunteered on a political campaign?
Can you speak more than one language?
Do you play a musical instrument?
Do you make your own Halloween costume?
Have you been to a march, rally, or protest in the past year?
Have you ever been skydiving?
Have you ever played a competitive sport?
Have you ever performed on a stage?
Have you ever worked at a cafe or restaurant?
Are you more of a night owl than a morning person?